Dengan berlangsungnya Festival Danau Toba tahun ini di Kabupaten Samosir, saya pun teringat pada perjalanan Maret silam bersama kakak laki-laki dan ibu saya. Itulah kali kedua saya mengunjungi Danau Toba—semenjak sekeluarga pindah dari Medan ke Jakarta.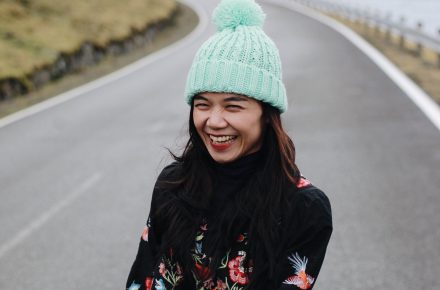 About Me
Hello, my name is Yuki and I'm an editor and travel writer. If you have any question, feel free to shoot me an email to myhelterskelter@gmail.com.
Subscribe and Get Freebies!
Take a Look Around