Posts by tag
BOSF samboja lestari
Ia ditemukan dalam kondisi buruk. Berjalan tegak dengan kedua tangan di udara bagai menyambut penonton. Tatapannya berani namun begitu menyentuh tanah, ia merasa terganggu. Ia tak mau makan selain nasi. Saat itu usianya empat belas tahun. Bujang nama yang diberikan padanya. Ia orangutan.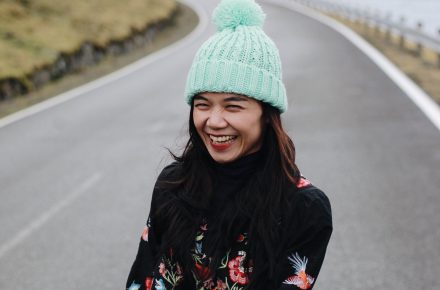 About Me
Hello, my name is Yuki and I'm an editor and travel writer. If you have any question, feel free to shoot me an email to myhelterskelter@gmail.com.
Subscribe and Get Freebies!
Take a Look Around