Posts by tag
soto ayam jalan bank
Pada kunjungan ketiga ke Purwokerto akhirnya saya bisa mencicipi jajanan terkenal di kota yang berada di bawah kaki Gunung Slamet ini. Sebelumnya, saya pernah makan di beberapa tempat, restoran kece di kawasan menuju Baturraden, mi ayam gerobak, hingga soto lamongan lesehan di dekat GOR Satria.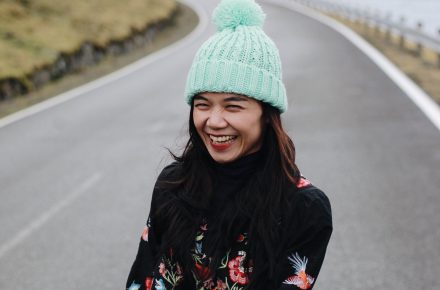 About Me
Hello, my name is Yuki and I'm an editor and travel writer. If you have any question, feel free to shoot me an email to myhelterskelter@gmail.com.
Subscribe and Get Freebies!
Take a Look Around