Posts by tag
sumatra utara
"Bukit Holbung!" Belum selesai saya menuntaskan pertanyaan tentang rencana petualangan esok hari, abang saya sudah berseru semangat empat lima.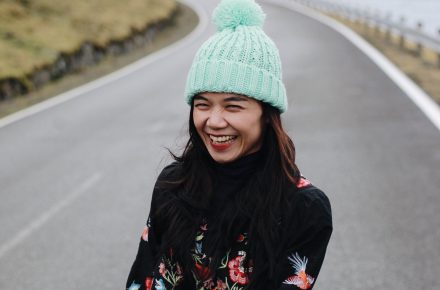 About Me
Hello, my name is Yuki and I'm an editor and travel writer. If you have any question, feel free to shoot me an email to myhelterskelter@gmail.com.
Subscribe and Get Freebies!
Take a Look Around