Saya tak pernah menyangka akan kembali lagi ke Flores tepat satu tahun kemudian. Pada bulan November, hanya berlainan tanggal. Perjumpaan dengan perbukitan cokelat yang dihiasi pepohon lontar menjelang pesawat mendarat di Bandar Udara Internasional Komodo membuat nostalgia dengan Flores terbayarkan.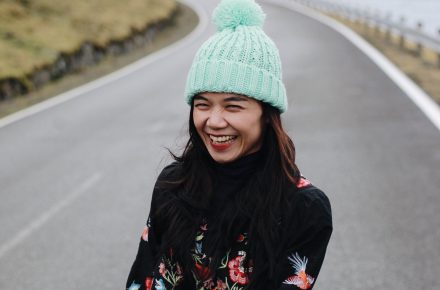 About Me
Hello, my name is Yuki and I'm an editor and travel writer. If you have any question, feel free to shoot me an email to myhelterskelter@gmail.com.
Subscribe and Get Freebies!
Take a Look Around