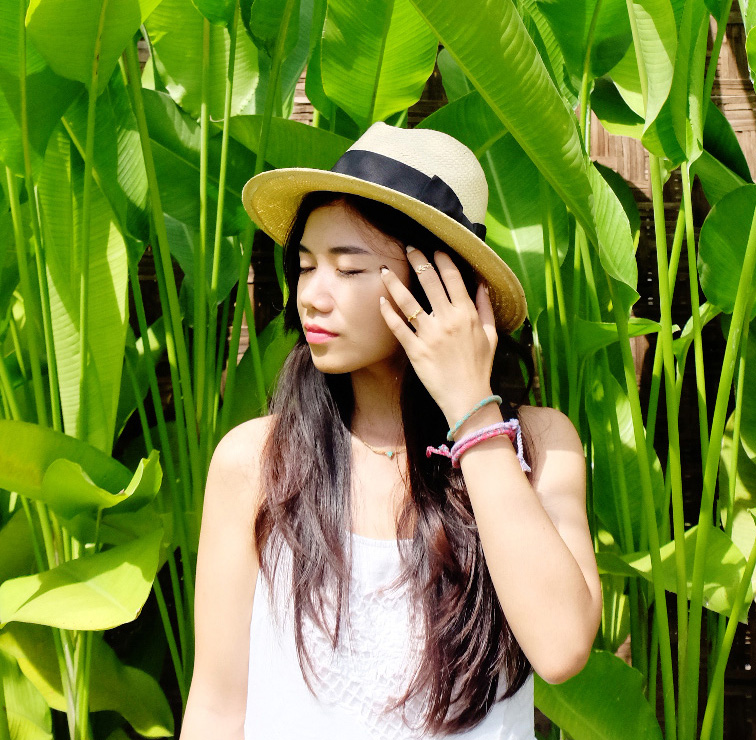 Hi, my name is Yuki and I am an editor, writer, and travel enthusiast. I write about travel for several magazines in Indonesia, such as Maxim, Herworld, Femina, and National Geographic Traveler. And this is my Helter Skelter Blog where you can find anything about my passions on travel, food, literature and book, style and fashion, et cetera.
You can also find my Portfolio here.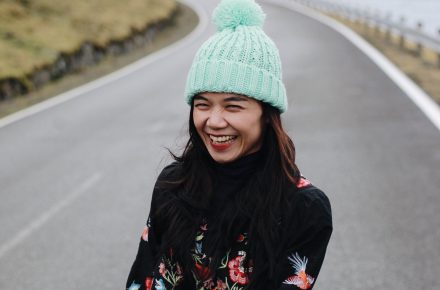 About Me
Hello, my name is Yuki and I'm an editor and travel writer. If you have any question, feel free to shoot me an email to myhelterskelter@gmail.com.
Subscribe and Get Freebies!
Take a Look Around