May your coming year be filled with magic and dreams and good madness. I hope you read some fine books and kiss someone who thinks you're wonderful, and don't forget to make some art—write or draw or build or sing or live as only you can. And I hope, somewhere in the next year, you surprise yourself.
-Neil Gaiman
I never expected that 2014 would become a very magical year for me. I visited Europe for the first time with my shorty little feet. I went to Frankfurt Book Fair that sounded the same as if I went to Mecca, yeah, it is that important for a book editor like me. I strolled around beautiful streets in Paris. I climbed the Eiffel Tower! You know how wonderful it was!
Well, 2014 also became a long, bizarre, beautiful year filled with numerous ups and downs. But, just let the downs slide. I'm so lucky to meet a bunch of new friends—very good friends (you know who you are) and I met you (yes, you!). There are several new opportunities came to me, demanded me to stay productive and passionately creative.
So, yeah, a very special and wholehearted thank you to the people who have inspired me and kept me creatively stimulated. Thank you to those of you who have read my blog, whether you've followed from the beginning or just so happened to stumble upon this site for the first time.
So here's to clean slate, and to start your new adventure.
Here's to sunshine, smiles, and success.
Here's to happiness, health, and living life one day at a time, with sparkling eyes and fire in your heart.
I hope that your wildest dream come true and you find every one of your passion fulfilled.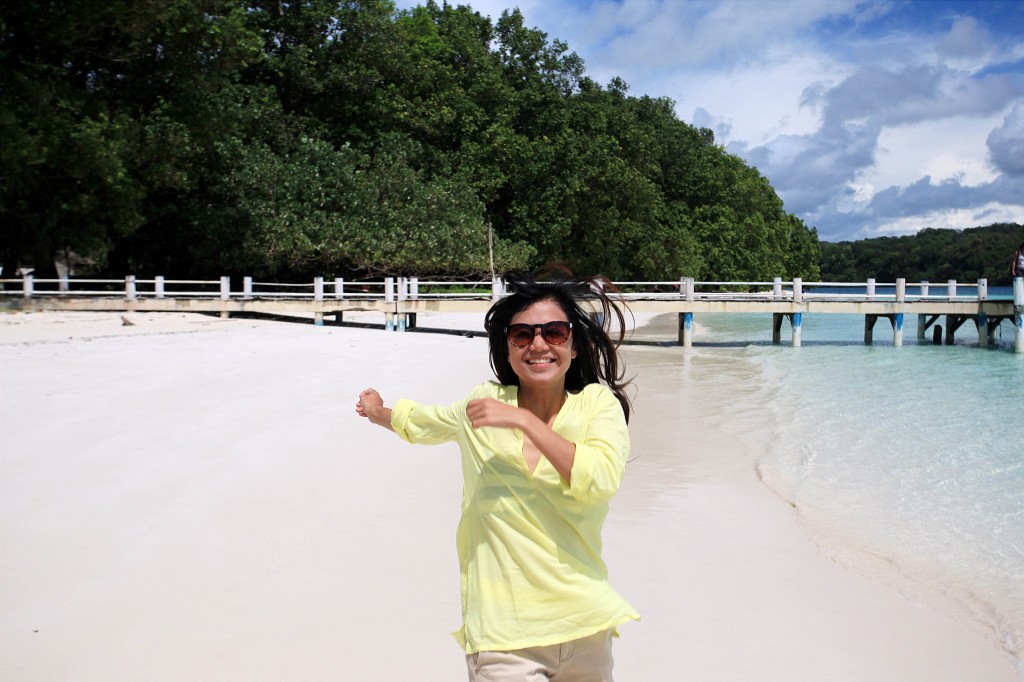 Happy New Year!
xx Yuki
Location: Peucang Island, Ujung Kulon
Photos: @tamagraph